Covid-19 Resources
During this time of uncertainty, JJ Burns is here for you. We remain as committed as always to providing the support and services you count on to navigate the challenges of coronavirus together.
Staying Informed
We've been tirelessly tracking and analyzing the ways in which the COVID-19 pandemic is impacting the economy and the stock market. For up-to-date information, insights, and practical guidance, check out the following resources.
Blog Articles
Webinars
Market Commentary
Business Resources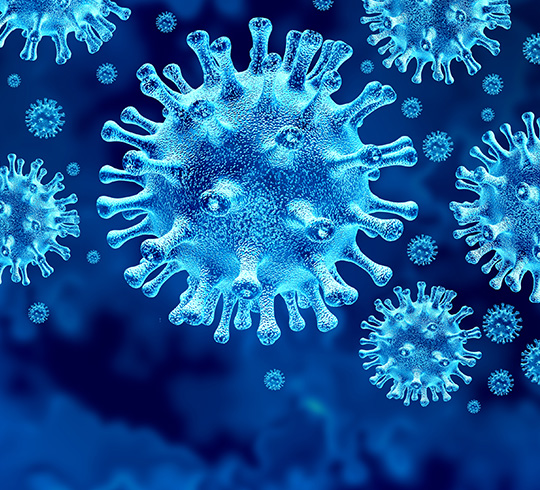 Staying Connected
We will continue to do everything we can to ensure your safety and the safety of our staff while maintaining the personal service you rely on. For your convenience, we're offering multiple ways to connect.
By Phone
By Video Call
By Email
By In-Person Meeting*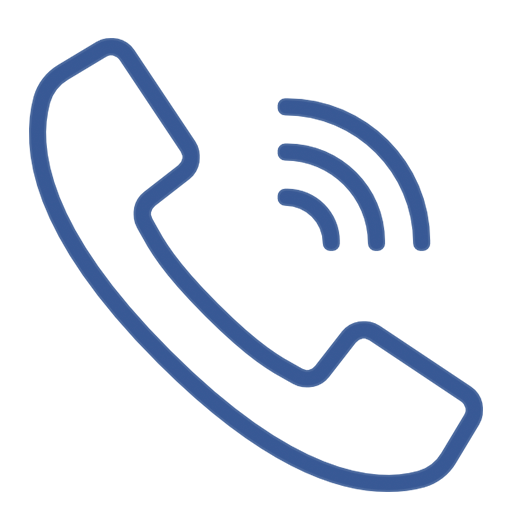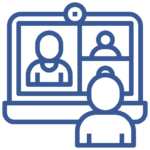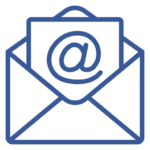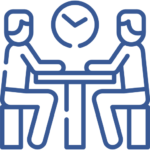 *Our offices are not currently open to visitors. However, we are closely monitoring the situation and anticipate fully reopening in the near future, in full compliance with New York State guidelines.